2016 MRC Conference
The 18th Annual Northwest Straits MRC Conference was held November 4-5, 2016 at the Northwest Maritime Center in Port Townsend. We will be posting presentations, photos and other follow up as it becomes available. If the information you are interested in is not yet available, please check back soon.
Click here to see the conference agenda.
Click here to read more about the conference sessions. 
Presentations
Friday, November 4
Saturday, November 5
Photo gallery  
Sponsors 
The Northwest Straits Commission is a key sponsor for this annual event, with support from the US EPA and Puget Sound Partnership.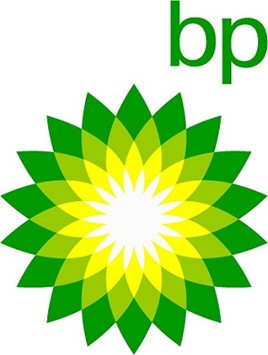 Many  thanks to the additional sponsors of this event including:
BP Cherry Point

Valley Supply Company

WA Dept. of Fish & Wildlife
Washington Sea Grant
Shell Puget Sound Refinery

The Nature Conservancy

Swinomish Indian Tribal Community

Samish Indian Nation
Hart Crowser