Back to Member Spotlight
Sarah Tchang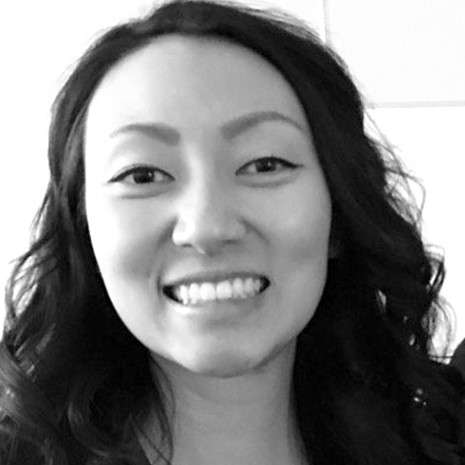 Sarah Tchang represents the Port of Anacortes on Skagit MRC. She moved to the Pacific Northwest four years ago from Memphis, Tennessee, where she acquired her Bachelors of Science in biology from Rhodes College. Sarah enjoys her colleagues on the MRC and says, "They have welcomed me since I first arrived, and I've learned a tremendous amount from them over the past year. I look forward to continuing our work together on local marine issues."

Sarah likes hands-on projects and particularly enjoys the forage fish beach surveys, planting native oyster seed and working directly with the MRC's knowledgeable scientists. Outside the MRC, she can be found doing CrossFit, gymnastics, trail running and exploring the area. She is enrolled in Leadership Skagit where her group is remodeling a space for foster children's art and music in residence programs.

Her enthusiasm for ocean science and community development make her a great asset to the Northwest Straits Initiative. Thank you, Sarah, for all of your passion and support!