Back to Commission
Cecilia Gobin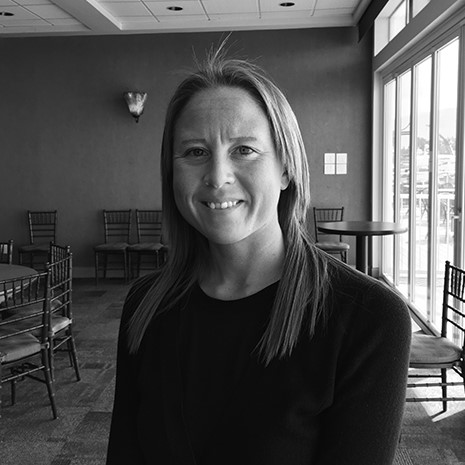 Cecilia Gobin is a Conservation Policy Analyst with the Northwest Indian Fisheries Commission and represents Tribes on the Commission. Her work is focused on supporting tribes and the protection of tribal treaty rights and resources, and covers areas such as the Endangered Species Act, Puget Sound salmon recovery and recovery planning, as well as working on various habitat protection issues with particular focus on the nearshore and shoreline environment. Cecilia also brings along a strong understanding and familiarity of the Puget Sound National Estuary Program, as well as various tribal programs and habitat initiatives, and extensive experience and understanding of tribal treaty rights.
Prior to her work with the Northwest Indian Fisheries Commission, Cecilia worked for the Tulalip Tribes on cultural resources issues and at the Hibulb Cultural Center. Previous to this, she also gained experience in natural resource policy and legislation having worked for the United States House of Representatives, House Natural Resource Committee's Office of Indian Affairs.
Cecilia is a lifelong fisherman and loves getting out on the water as much as she can, especially in her home waters around Tulalip and with family. She enjoys an active lifestyle from wakeboarding, cycling, to skiing, as well as making time for various cultural and community events at Tulalip.
Cecilia earned her Bachelor Degrees in American Indian Studies, with a focus in Federal Indian Law and Policy, and a Degree in Anthropology from the University of Washington. She is also a Tulalip Tribal Member.